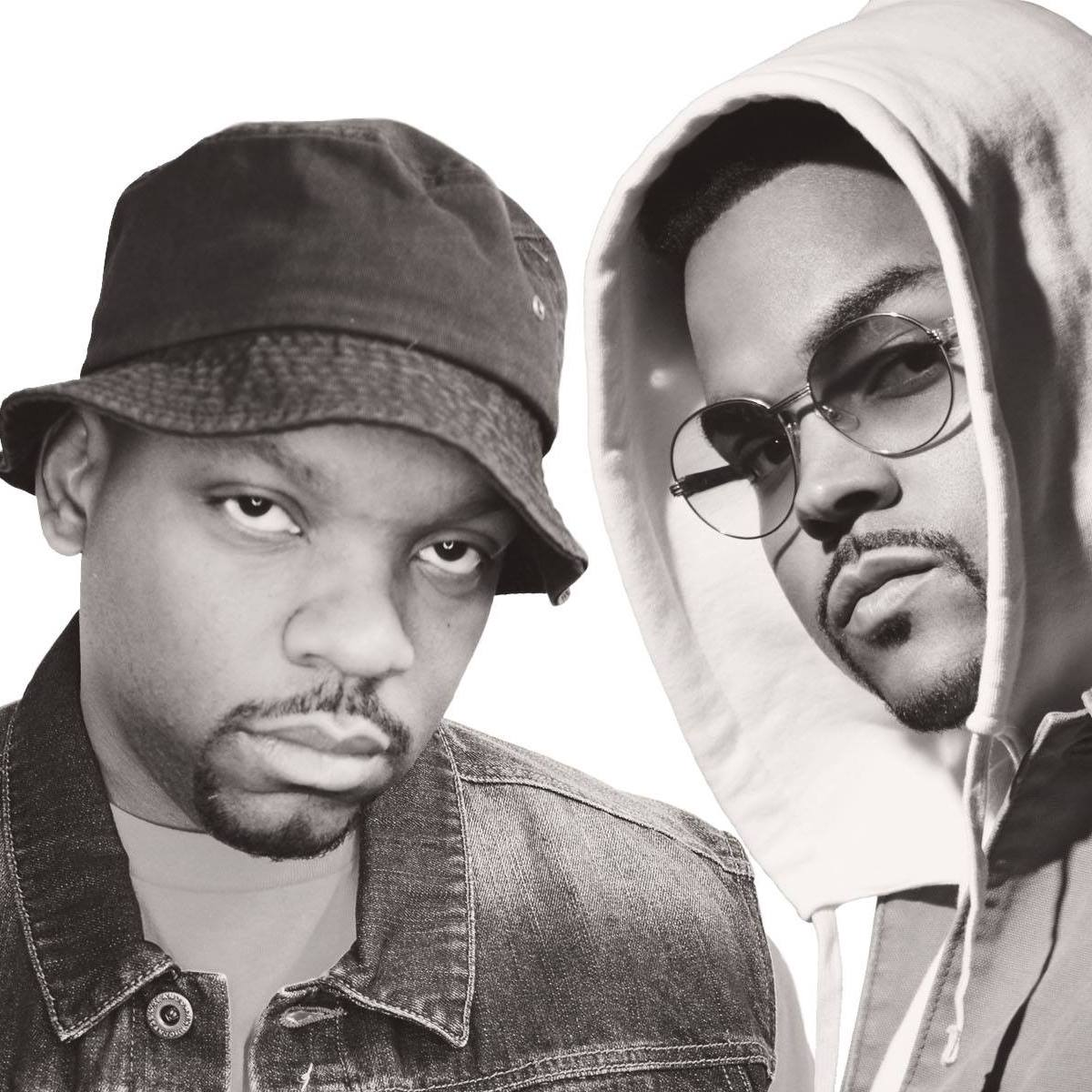 Slum Village
Fri,
Aug 12
@ 8:00 pm
( Doors:

7:00 pm

)
The Winchester
All Ages
Additional Info
Slum Village at The Winchester
Friday, August 12th, 2022
Doors 7pm / Show 8pm
$20 ADV / $25 DOS
Chances are, if you are anywhere near the Detroit music scene, you have heard of the influential hip hop trio that makes up Slum Village. The group was founded in the early 90s by 3 childhood friends: Baatin, T3, rapper and producer J Dilla, who all grew up together in the Conant Gardens neighborhood of Detroit, MI. After leaving Pershing High School, the trio began to forge a path into the Detroit underground hip hop scene and quickly found themselves steadily gaining popularity, where they originally went by the name Ssenepod.In 1991 changed their name to Slum Village, recording their first album Vol. 1 , recorded in Dillas basement and RJ Rice Studios, it was critically acclaimed in the Detroit underground scene. It later found its way into the hands of A Tribe Called Quests own Q-Tip, who played it for some of hip hops elite, such as Busta Rhymes, Questlove, and Dangelo.Slum Village landed their first record deal in 1998 with Barak/AM records. Due to label politics, the group was forced to release their album Best Kept Secret under the alias J-88,. Their now classic record, Fantastic, Vol. 2 was also in production, but was not officially released until 2000 through Barak Records, dubbed an immediate classic from fans and industry tastemakers. This album featured an A list line up including Busta Rhymes, Common, Dangelo, Jazzy Jeff, Pete Rock, Kurupt, and Q-Tip who passed the torch to Slum Village on the record Hold Tight.In 2001, J Dilla made the decision to leave the group to pursue his solo career, but still hung around helpingYoung RJwith production. Baatin and T3 started work on their next album Trinity through Barak/Capital Records, featuring Elzhi on 6 of the tracks. This album would feature their first commercial single Tainted which ft an unknown Dwele, also disco and the remix produced by Timberland.In 2002, Dirty District, a compilation of songs by Detroit rappers largely produced by T3 and Young RJ, was released.2004 album, Detroit Deli (A Taste of Detroit), the album included the hit single Selfish produced by Kanye West, featuring John Legend.2005, the release of Prequel To a Classic, a mix tape with production from Young RJ and Black Milk.In 2009, Slum started production on their next album, Villa ManifestoIn 2010, the album Villa Manifesto was released under Neastra/Koch Records, featuring the late Baatin. By that time Elzhi had decided to move on and focus on pursuing his own solo career.2011/2012 Slum Village new mixtape Dirty Slums Vol. 1 & Vol. 2 presented by DJ Mick Boogie featuring artist such as Rapper Big Pooh, De La Soul, Focus, Skyzoo, Phonte, and Fife, having over 100,000 downloads.2013/2014 B-Sides and Vintage albums were released.2015/2016 YES was released, produced by Jay Dee a.k.a. J. Dilla and Young RJ.2018 Slums new release titled Lost Scrolls Vol. 2 is slated for release April 20, 2018Containing lost music and mixed from their critically acclaimed album Fantastic Vol. 2, performed by the original Trio.Slum Village continues their journey with invigorated energy as T3 and Grammy nominated producer Young RJ hold the legacy.Touring National and Internationally with rave reviews.
Artists